New Zealand, situated in remote South Pacific Ocean was not a popular tourist destination till about 1970s. However, all of it changed with greater mobility of tourists and dissemination of information through the internet. It is no longer the 'forgotten land' but a tourist paradise.
Composed of two main islands – the North Island and the South Island, it is a country of immense beauty un-spoilt by tourism invasion. Volcanoes, caves, geysers, glacier lakes, fjords, beaches, and the spectacular Southern Alps – all contribute to make this country a paradise for vacationers. With Emirates flying directly to Auckland, the travel to New Zealand also became easier from New Delhi!
Our itinerary of New Zealand was drawn up to take in as much of the natural beauty as possible and not spend time doing the newly-popular organized tours to wineries and food tasting. We landed in Auckland in North Island (the cheapest route from India), transferred to Christchurch and then to Queenstown in the South Island. To travel between North and South Islands, we utilised JetStar, a local low-cost airline.
New Zealand has a robust tourism infrastructure and is very toursit -friendly. All trips can be reserved online well in advance and there is hardly any difference between on-the-spot and advance fares. There is no tendency to take advantage of tourists, touts are non-existent and haggling is discouraged.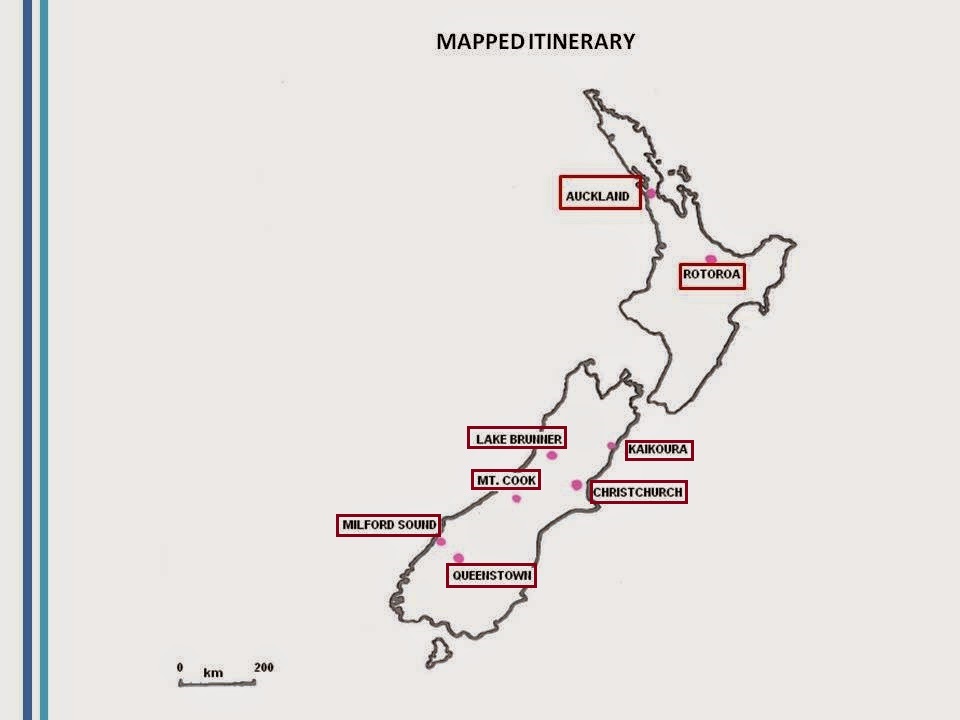 North and South Islands Itinerary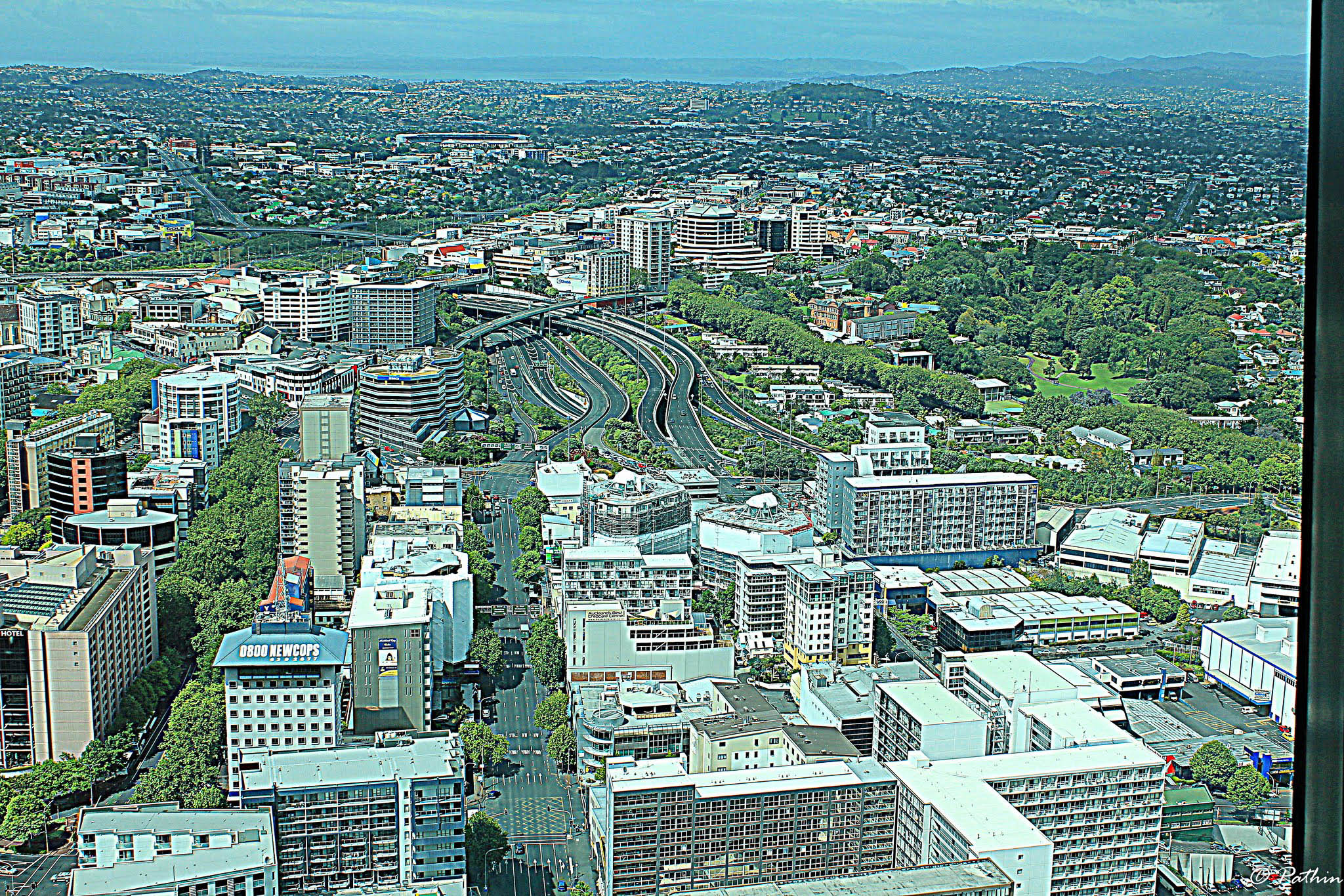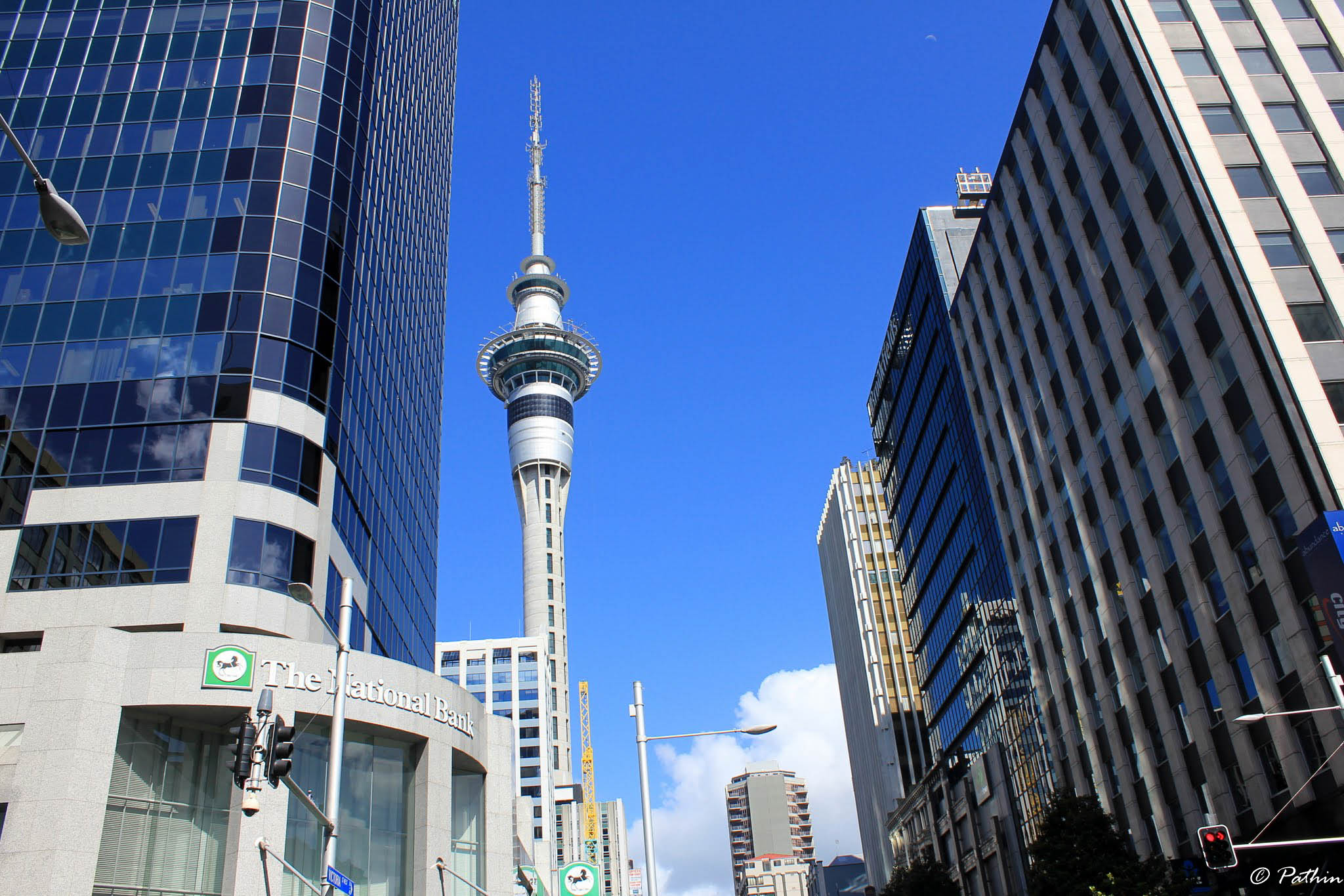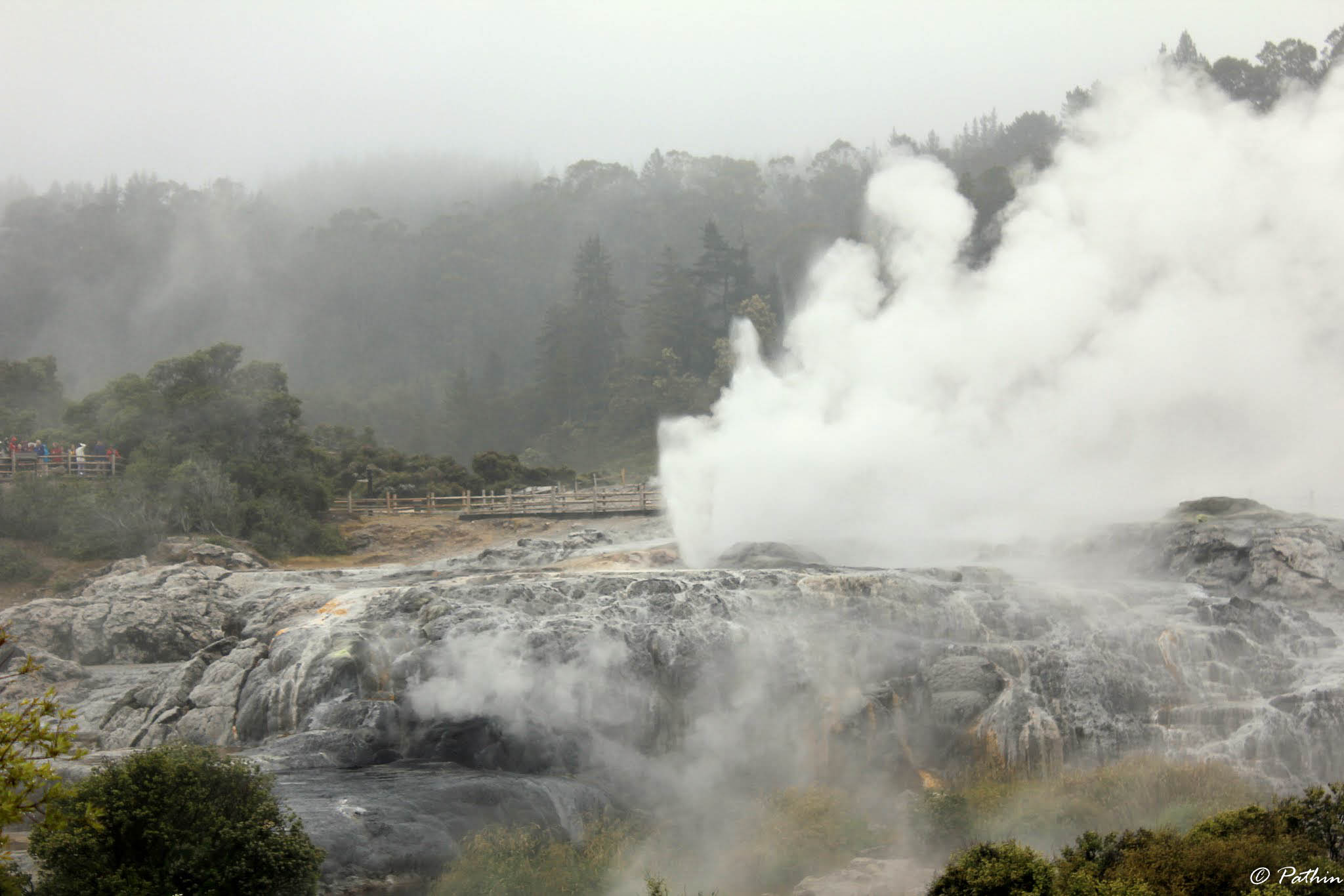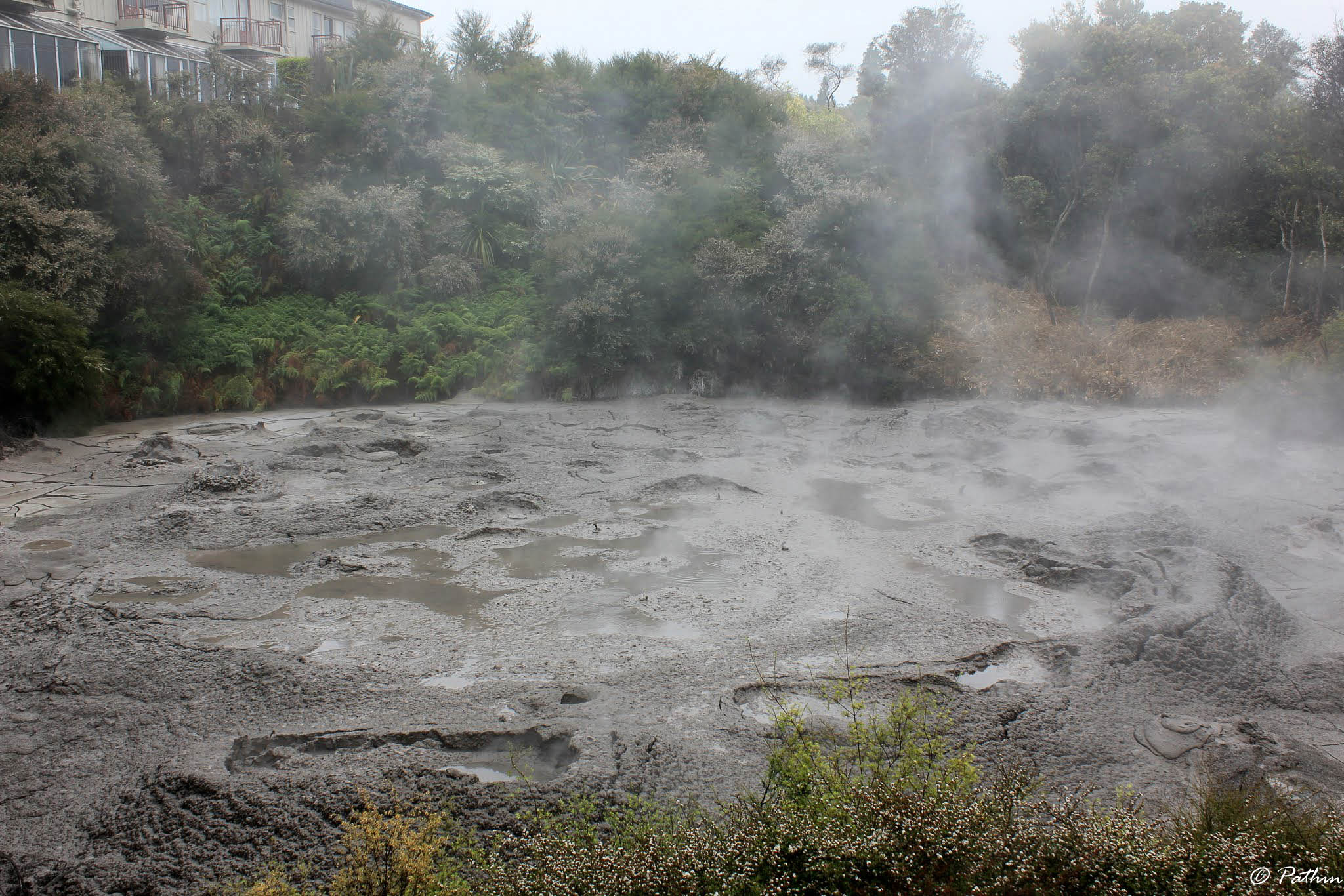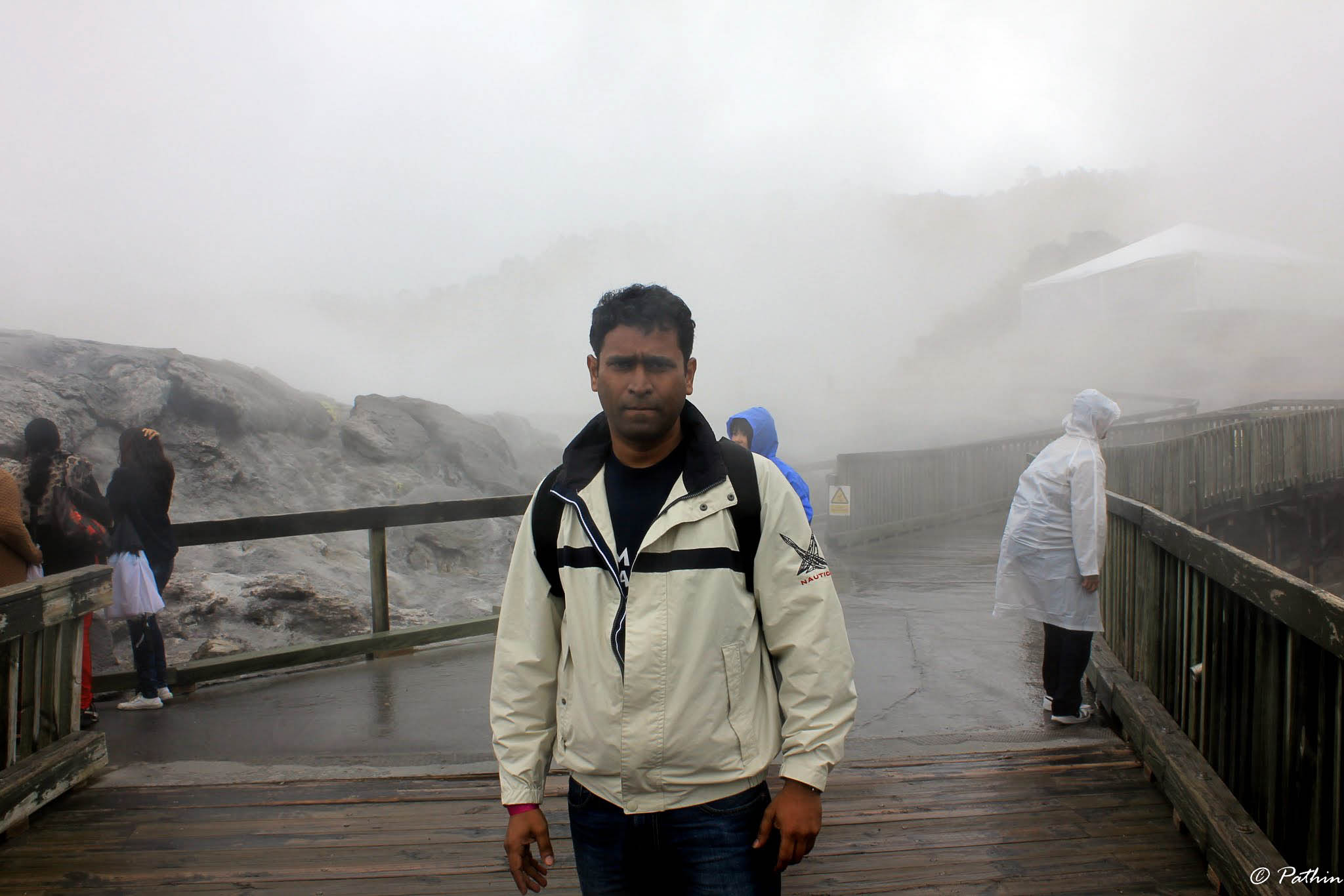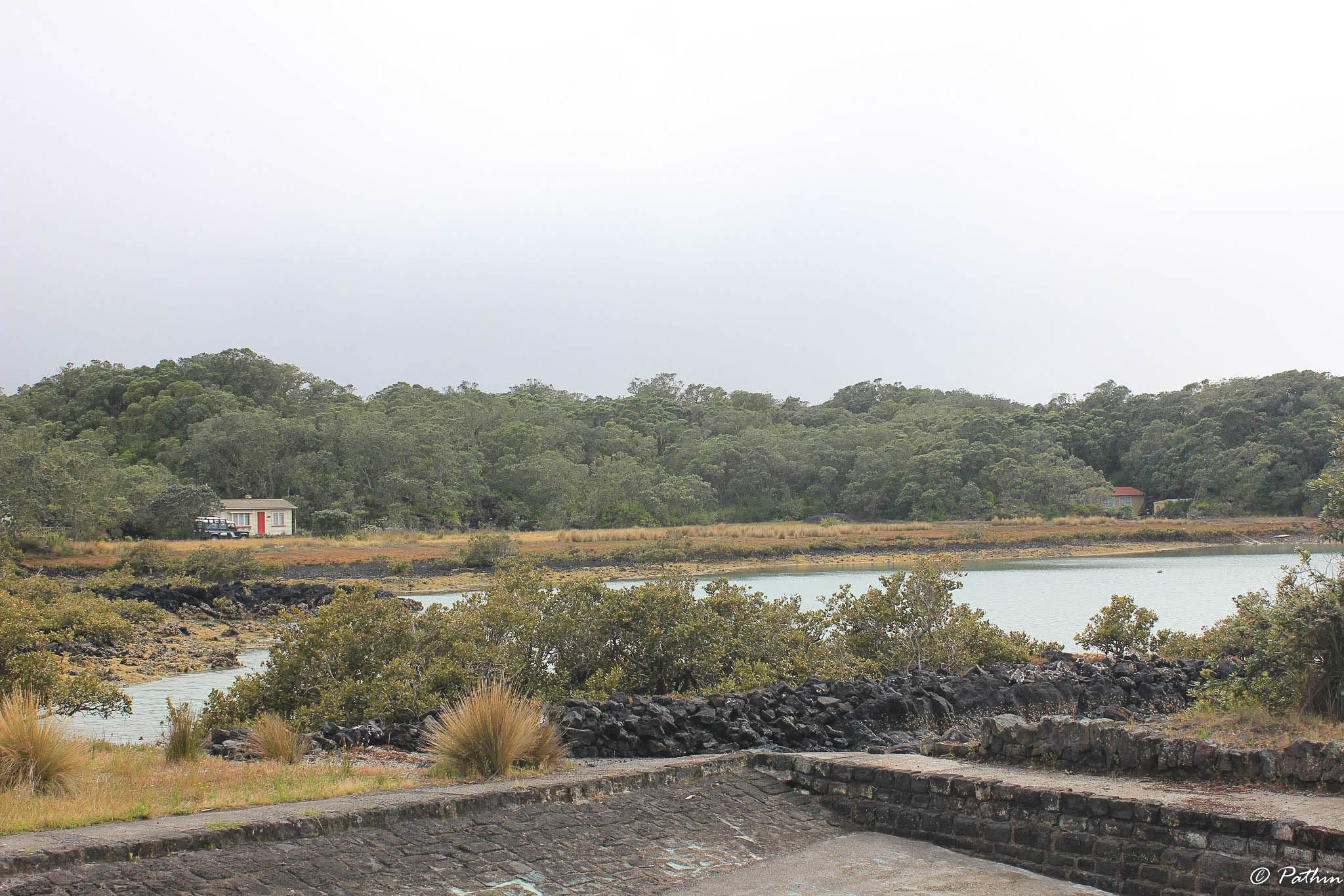 Another example of recent volcanic activity around Auckland. Just 30 mins ferry ride from Auckland harbour, Rangitoto island was formed by volcanic eruption some 600 years back and still retains the lava flows over the entire island.